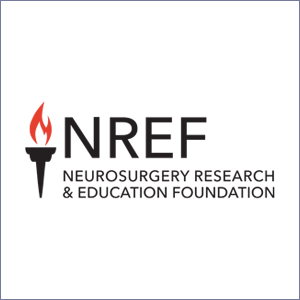 About NREF Fellowships
As the premier funder of neurological studies and education, the Neurosurgery Research & Education Foundation (NREF) provides fellowship funding for basic and clinical neuroscience for neurosurgical programs in North America.
Collaborating with reviewers from the AANS/CNS Sections, the NREF awards the fellowships based on established program eligibility criteria and the needs of the requesting institution.
Fully-funded fellowship grants are awarded at $75,000, but may be awarded in lesser amounts, depending on available support.
Prospective applicants and industry partners interested in learning more about these post-residency clinical fellowships can contact NREF at info@nref.org or 847.378.0500.
Below, you'll find a listing of fellowships as well as links to the NREF fellowship portal for all the details about NREF fellowships.