NOTICE: Submit an Abstract. Spine Summit 2023 website is now live! See our Upcoming Meeting page for details.
— Popular Content Highlights —
Spine Surgeons Wanted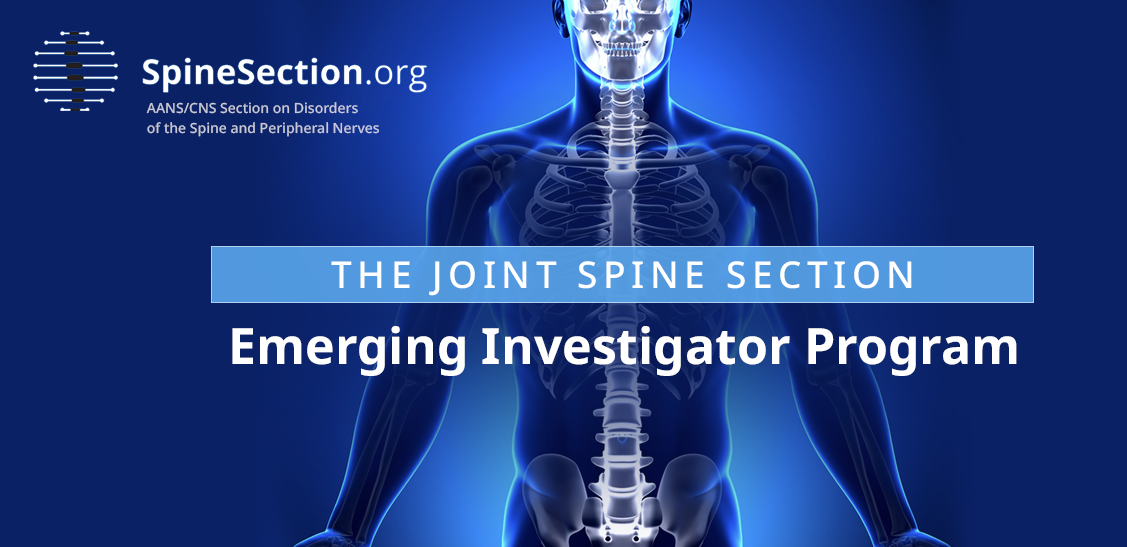 June 27, 2022
|
The Joint Spine Section Emerging Investigator Program is a two-year national neurosurgeon-investigator mentoring program for junior spine faculty. Accepted applicants will receive individualized mentoring from senior spine investigators at the American Academy of Neurological Surgery Annual Meeting, the AANS/CNS Joint...
More>

Spine Section On Twitter
Aug 11

The educational program for the 2023 Spine Summit includes the presentation of scientific data as oral presentations. Abstracts are peer-reviewed and scored on scientific merit, originality and relevancy to the field of neurosurgery. Submit your abstract:
ow.ly/wj2Q50Ki8EW
pic.twitter.com/qNX4HuCnfo
Retweeted by AANS/CNS Spine Section
Aug 10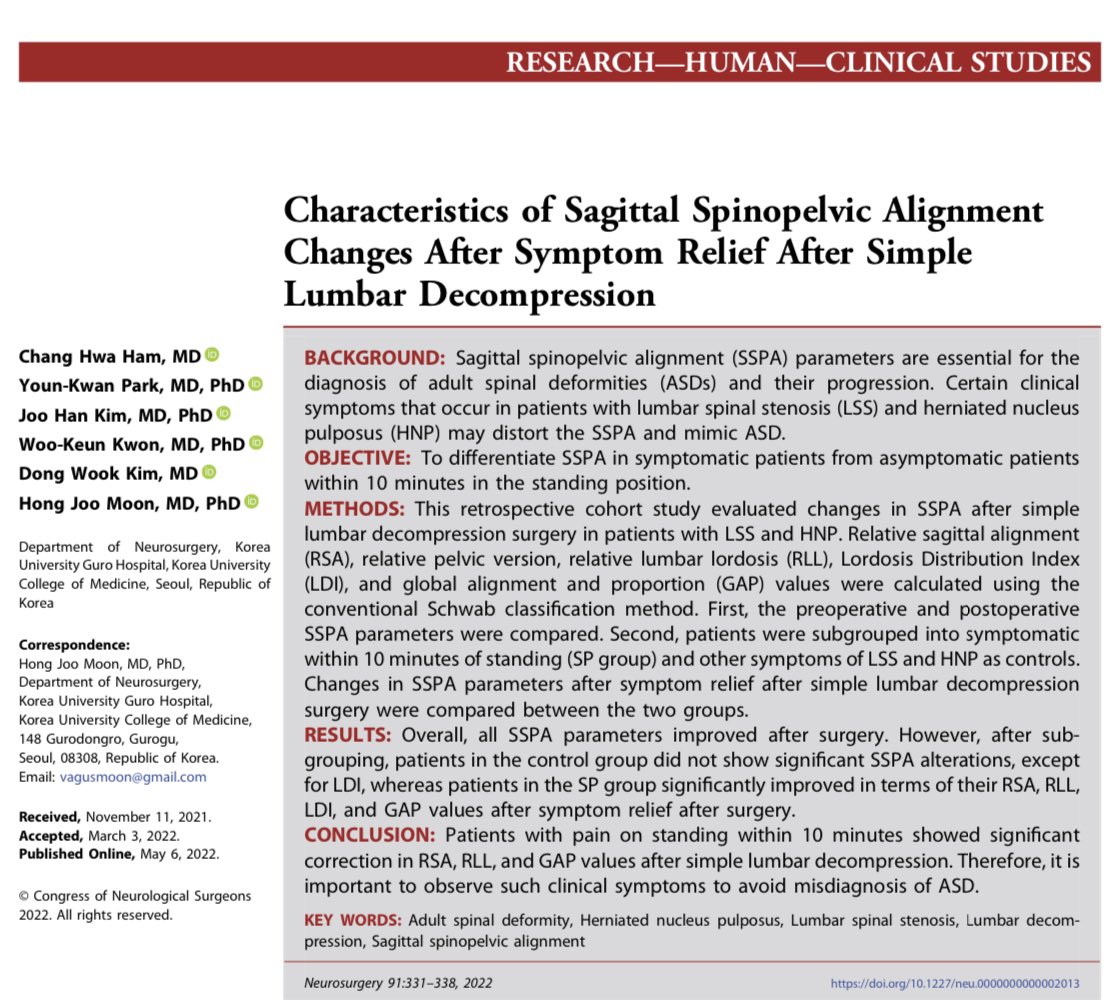 Aug 08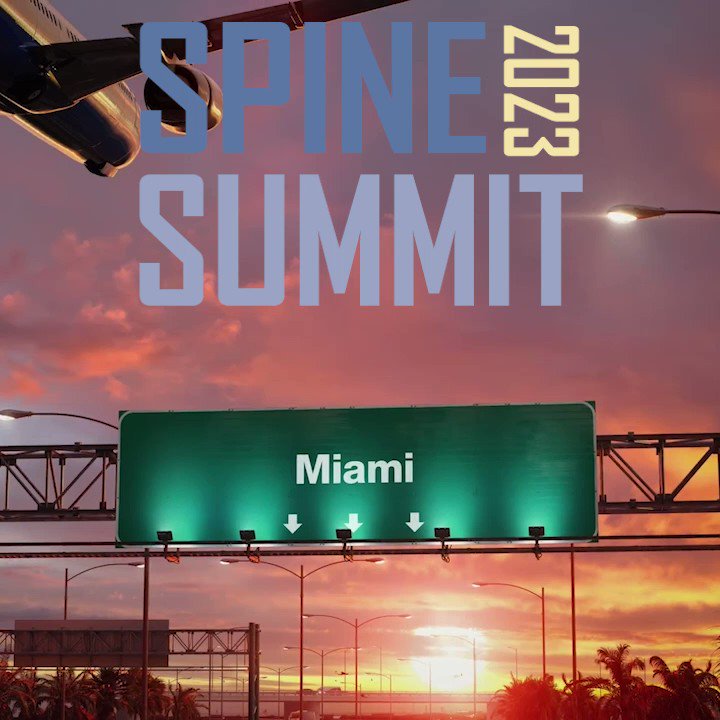 Jul 09, 2022 | Paul Park, MD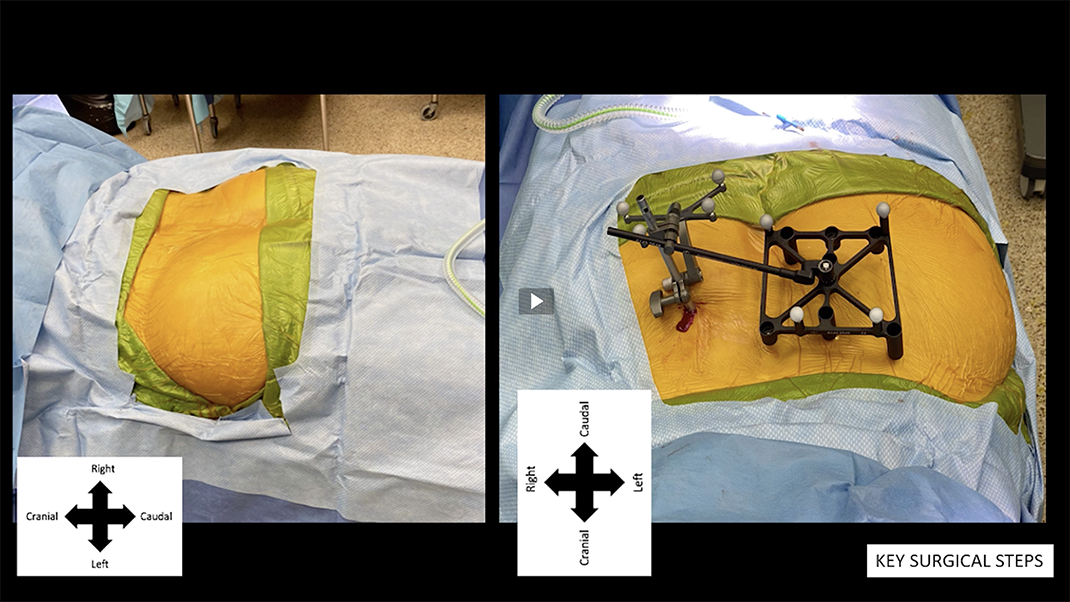 Feb 15, 2022 | Ethan S. Srinivasan, BS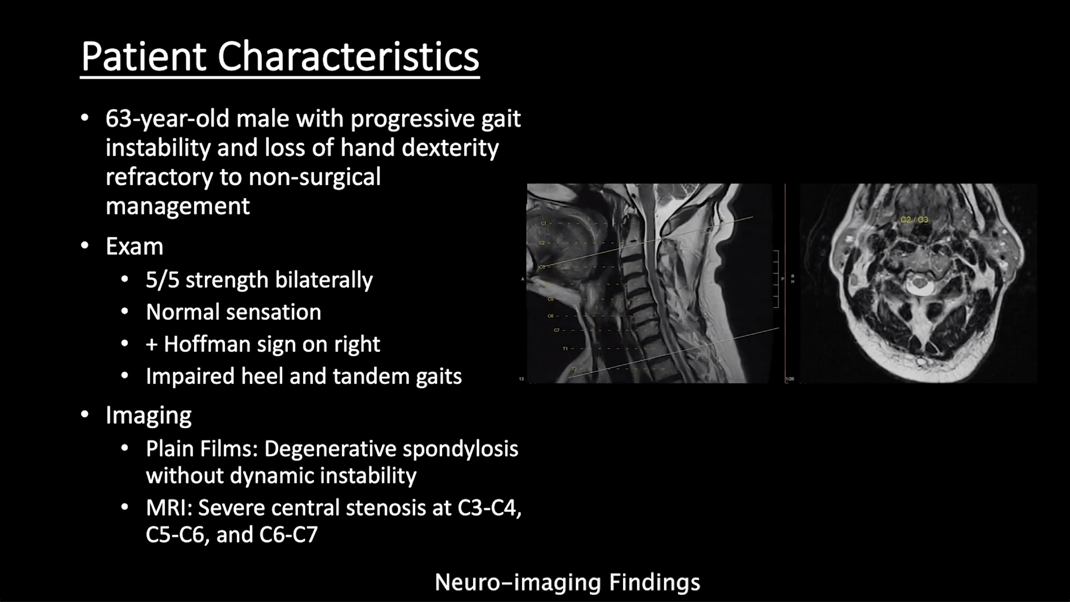 Dec 08, 2021 | Victor Chang, MD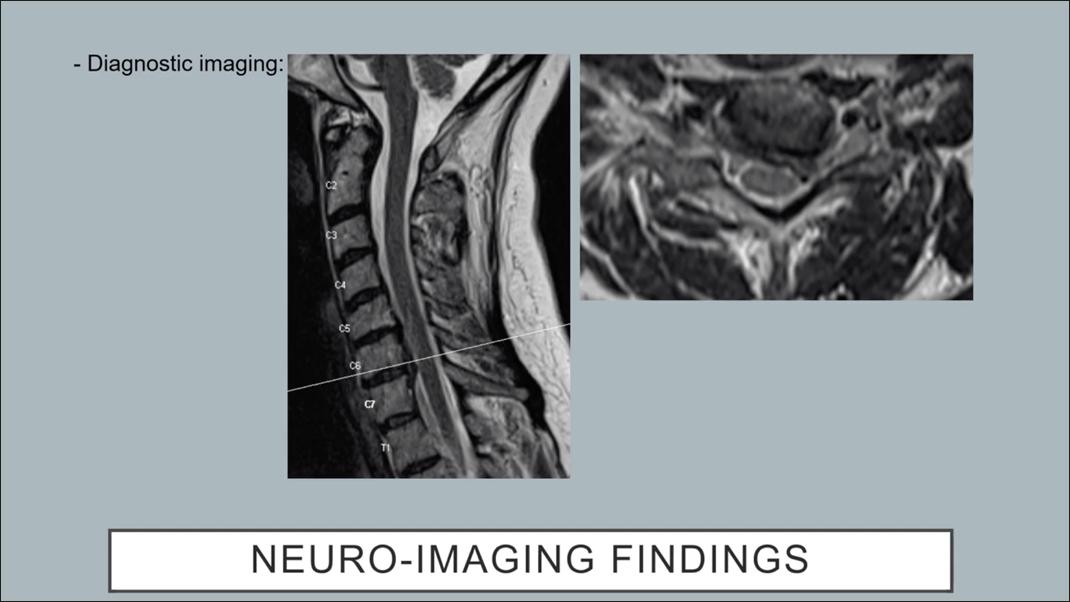 Officers & Partial List of Committees



Luis Tumialán |
Secretary


Domagoj Coric |
Past Chair

About Spine Section
Mission Statement
To advance spine and peripheral nerve patient care through education, research and advocacy
Purpose
To foster the use of spinal neurosurgical methods for the treatment of diseases of the spinal neural elements, the spine and peripheral nerves. To advance spinal neurosurgery and related sciences, to improve patient care, to support meaningful
Follow us on Social Media