NOTICE: Register Today for Spine Summit 2023. Please see our Upcoming Meeting page for details.
— Popular Content Highlights —
Announcing: Incredible U2 Tribute Band, L.A.vation, to Perform at Spine Summit 2023
Based in Los Angeles, California, the entertainment capitol of the world, L.A.vation derives its name from the hit song "Elevation", the third single released from U2's 2000 album, All That You Can't Leave Behind.
L.A.vation has faithfully crafted an amazingly accurate show, incorporating memorable stage elements from past U2 concerts with "spot-on" musical execution, all the while emphasizing the pride and passion of the four lads from Dublin.
"More than just another U2 Cover Band, L.A.vation is a true U2 Tribute Band that accurately executes the music and the look of a REAL U2 concert…"
Register Today!
We're excited to welcome L.A.vation—The World's Greatest Tribute to U2—to Spine Summit 2023. Join us there by registering below:
Announcing the New Todd Albert Scholars Awards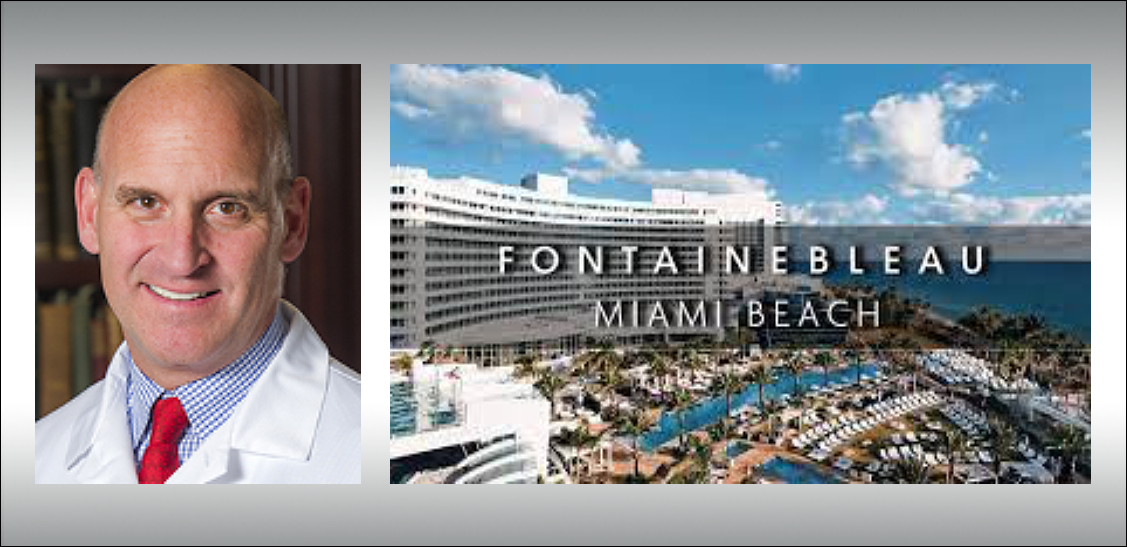 November 3, 2022
|
$500 for Orthopedic Surgery Residents and Fellows. Awarded through the Todd Albert Honor Your Mentor Fund, application to the Albert Scholar program is now open to all Orthopedic Surgery residents and fellows submitting an abstract to the Spine Summit annual...
More>

Spine Section On Twitter
Mar 21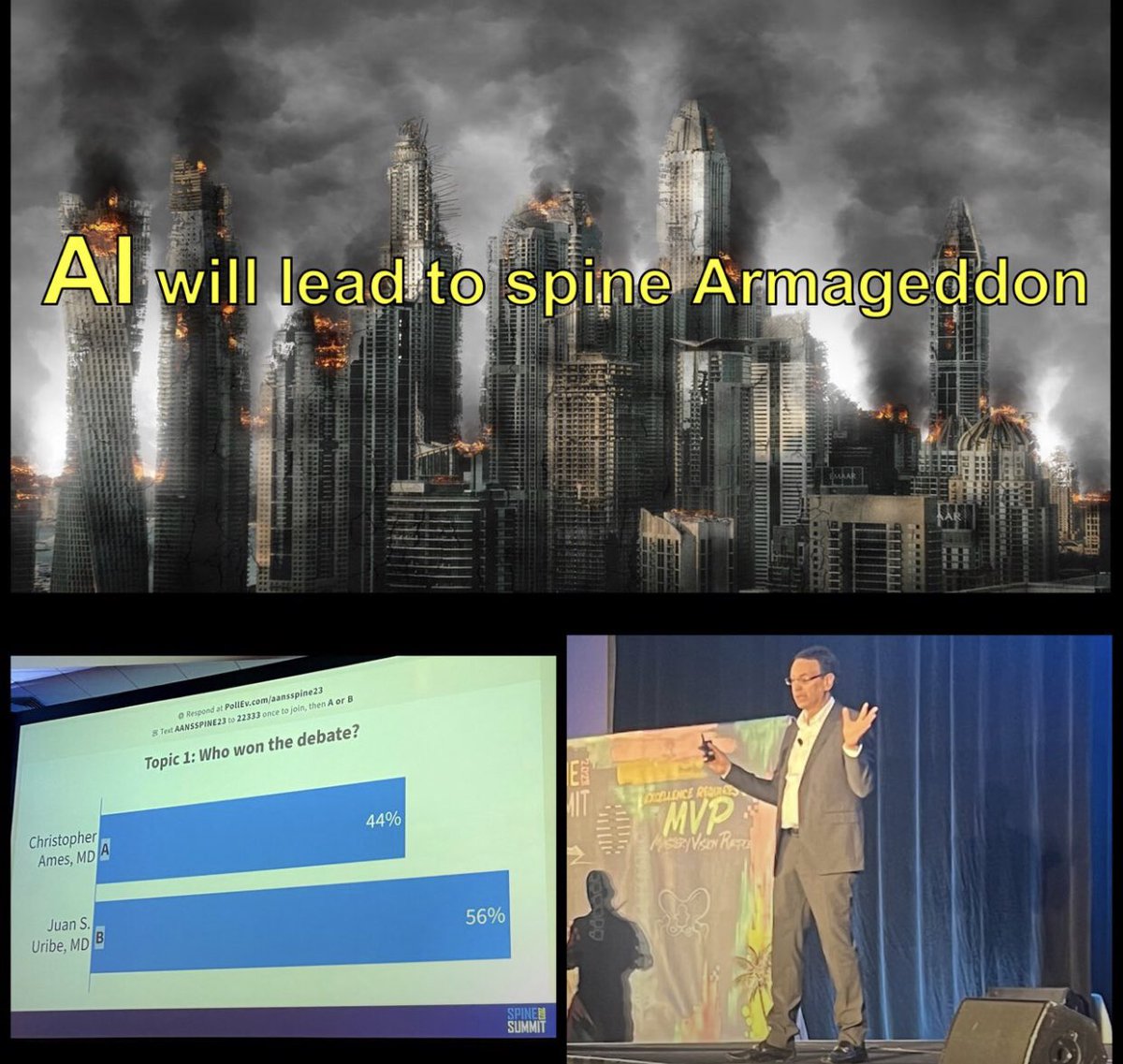 Last week at the 2023 Annual
#AANS
/CNS
#SpineSummit
, I had the great privilege of debating Christopher Ames MD. While the crowd voted me as the winner, I am a very firm believer in AI and machine learning. Chris did a great job of presenting the cutting edge research 👇🏻
pic.twitter.com/sszlEMBIwa
Retweeted by AANS/CNS Spine Section
Mar 21
Mar 20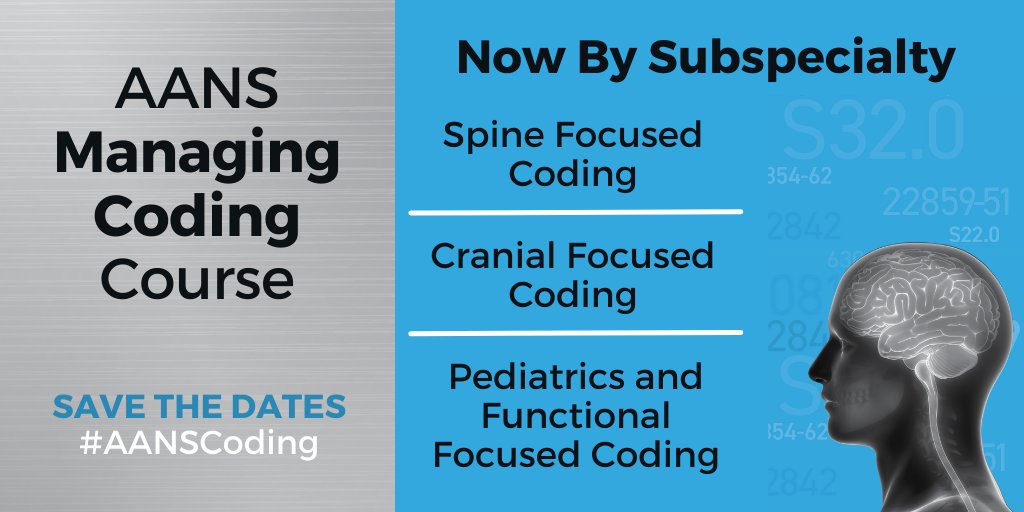 Register today for the AANS Managing Coding & Reimbursement Challenges in Neurosurgery course. This live, online course will be offered in May/June and October, and is newly formatted with three subspecialties: Spine, Cranial and Pediatrics and Functional.
ow.ly/Vcja50NmCej
pic.twitter.com/bwJTuiEZdV
Retweeted by AANS/CNS Spine Section
Jul 09, 2022 | Paul Park, MD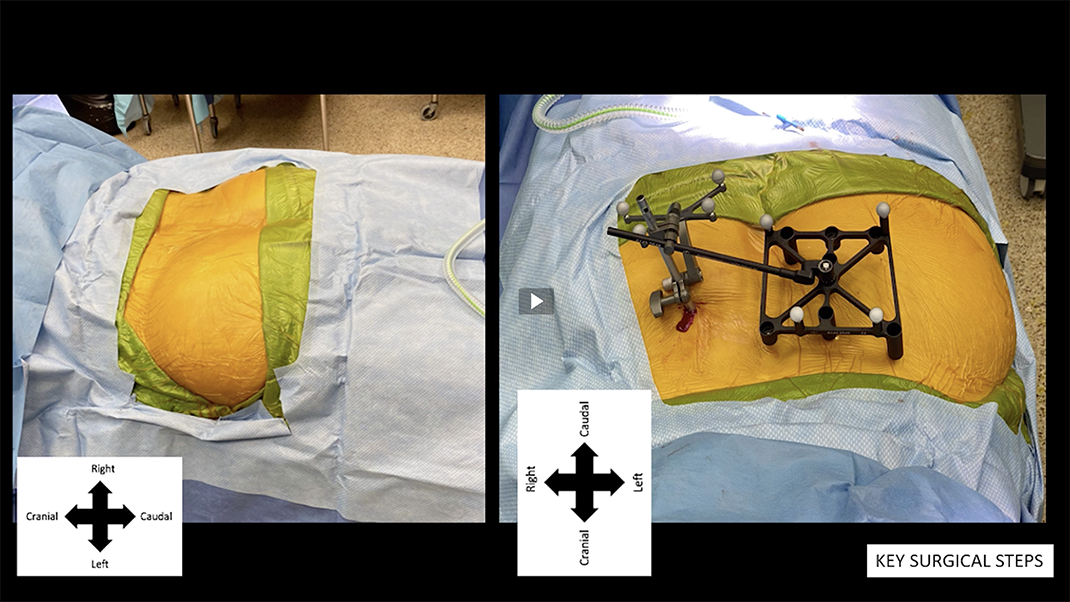 Feb 15, 2022 | Ethan S. Srinivasan, BS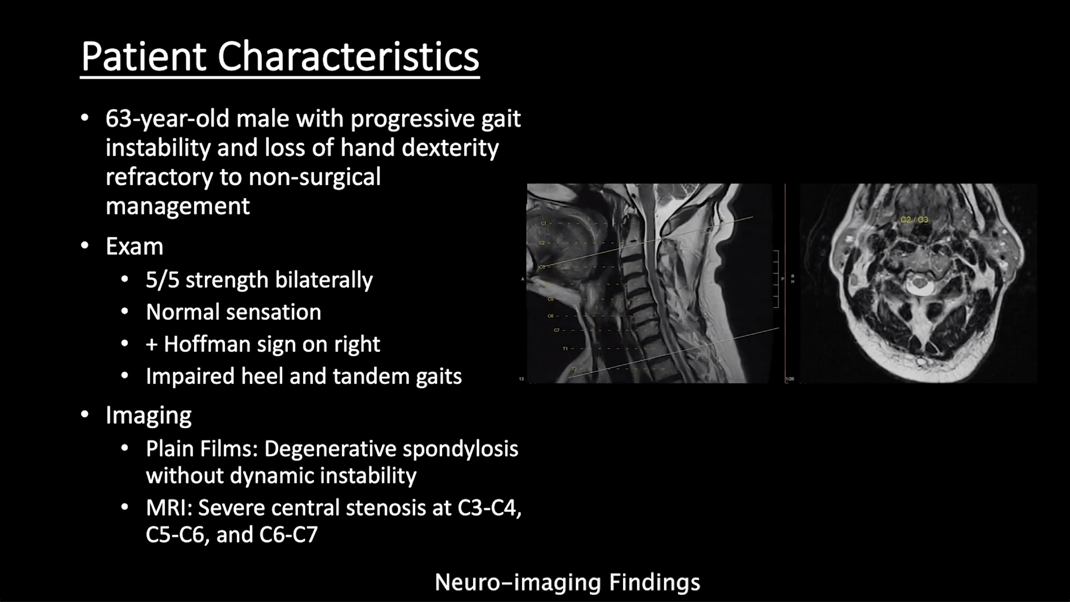 Dec 08, 2021 | Victor Chang, MD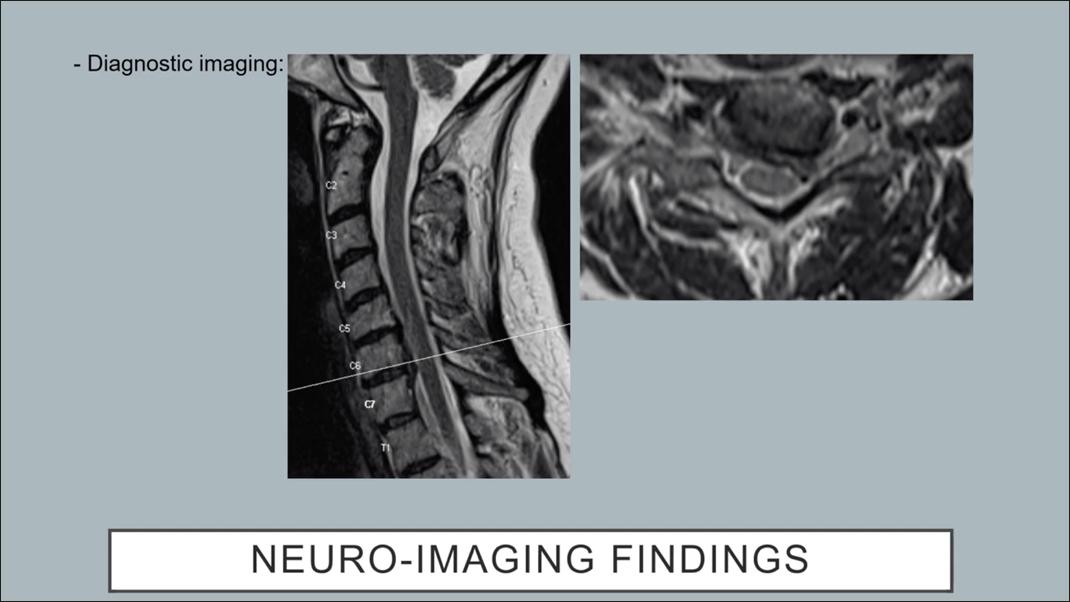 Officers & Partial List of Committees
About Spine Section
Mission Statement
To advance spine and peripheral nerve patient care through education, research and advocacy
Purpose
To foster the use of spinal neurosurgical methods for the treatment of diseases of the spinal neural elements, the spine and peripheral nerves. To advance spinal neurosurgery and related sciences, to improve patient care, to support meaningful
Follow us on Social Media