NOTICE: Submit your abstract today! Deadline is December 1. See our Upcoming Meeting page for details.
— Popular Content Highlights —
Announcing the New Todd Albert Scholars Awards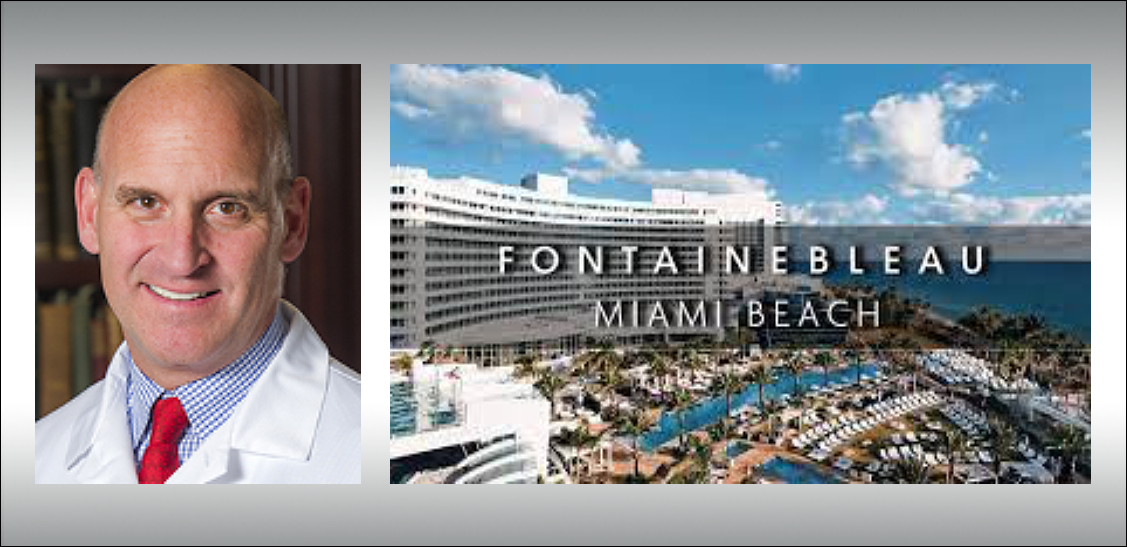 November 3, 2022
|
$500 for Orthopedic Surgery Residents and Fellows. Awarded through the Todd Albert Honor Your Mentor Fund, application to the Albert Scholar program is now open to all Orthopedic Surgery residents and fellows submitting an abstract to the Spine Summit annual...
More>

Spine Section On Twitter
Dec 02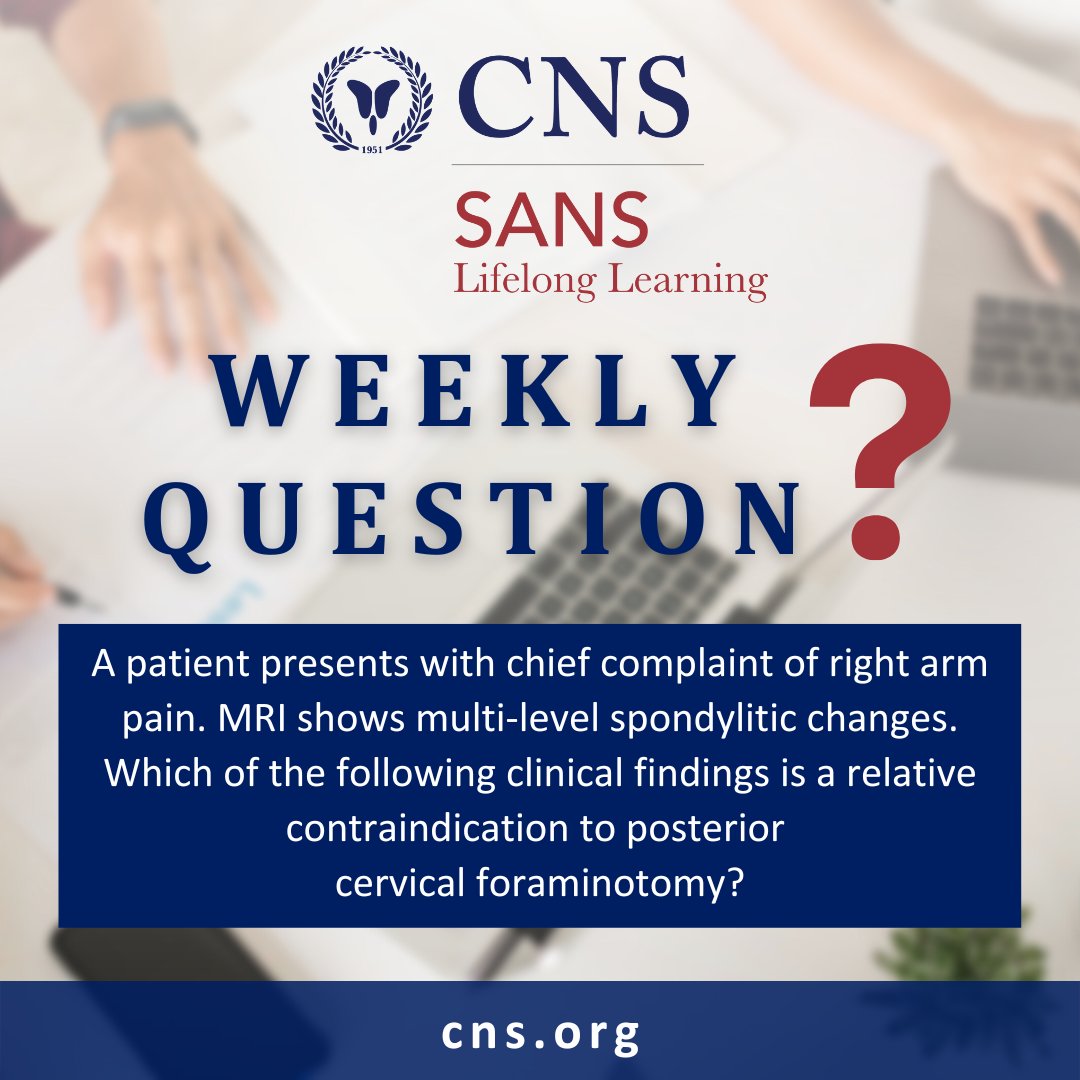 Here's this week's
#CNSSANS
Question—comment your answer! A) Poor NDI score B) Prev rec laryng nerve inj C) myelopathy D) Unilateral radic
pic.twitter.com/BOXRMHDCHb
Retweeted by AANS/CNS Spine Section
Dec 01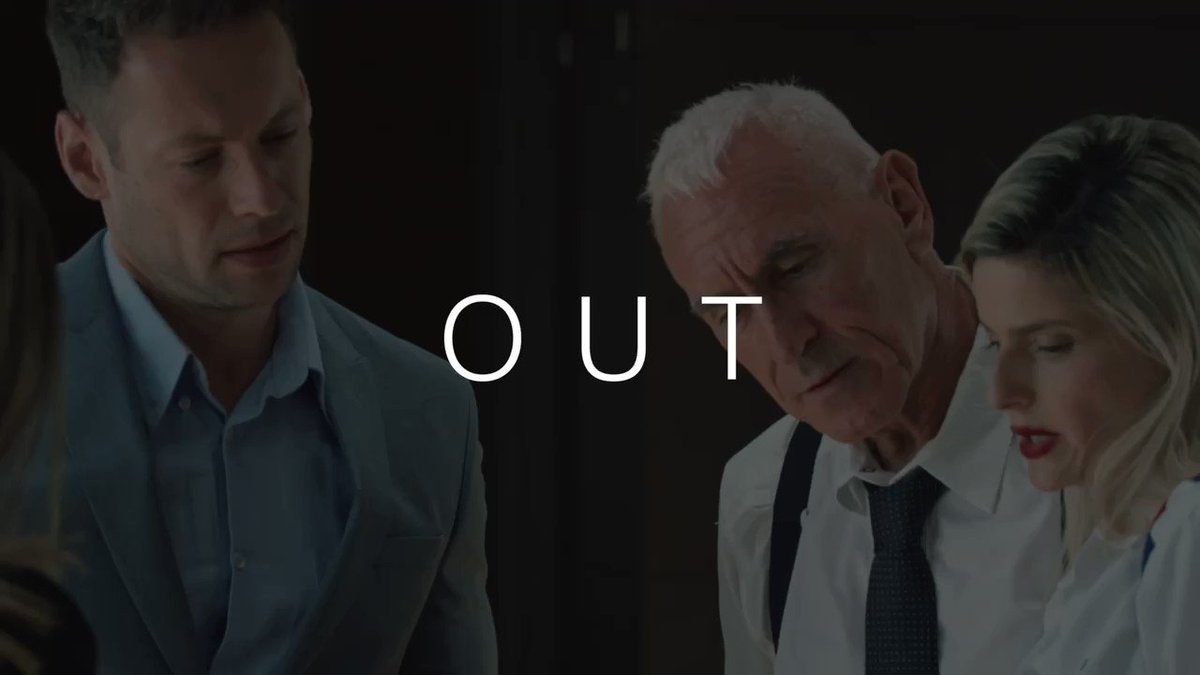 Dec 01
Jul 09, 2022 | Paul Park, MD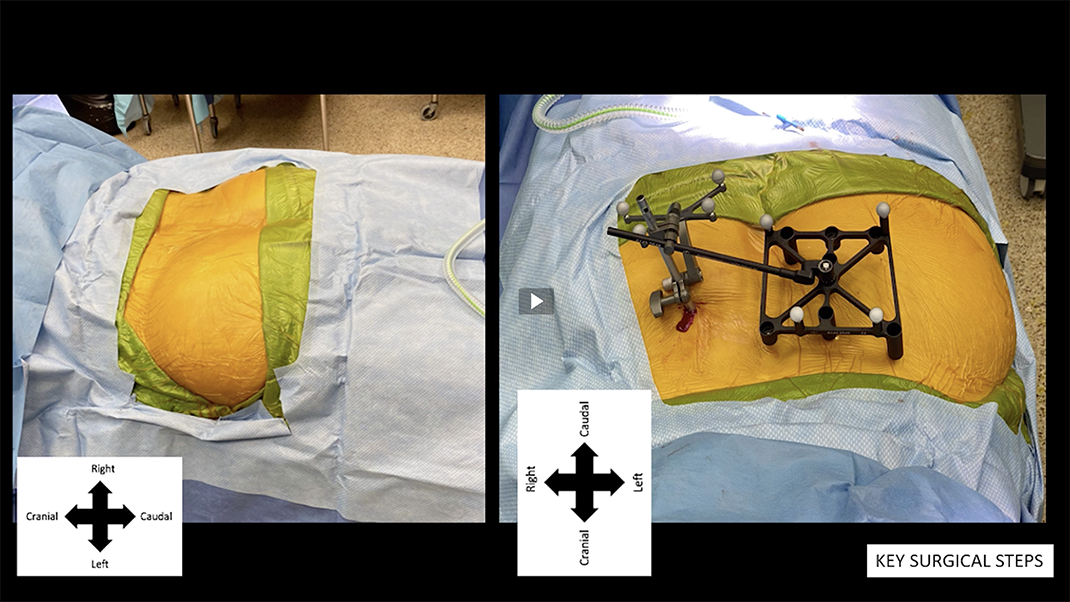 Feb 15, 2022 | Ethan S. Srinivasan, BS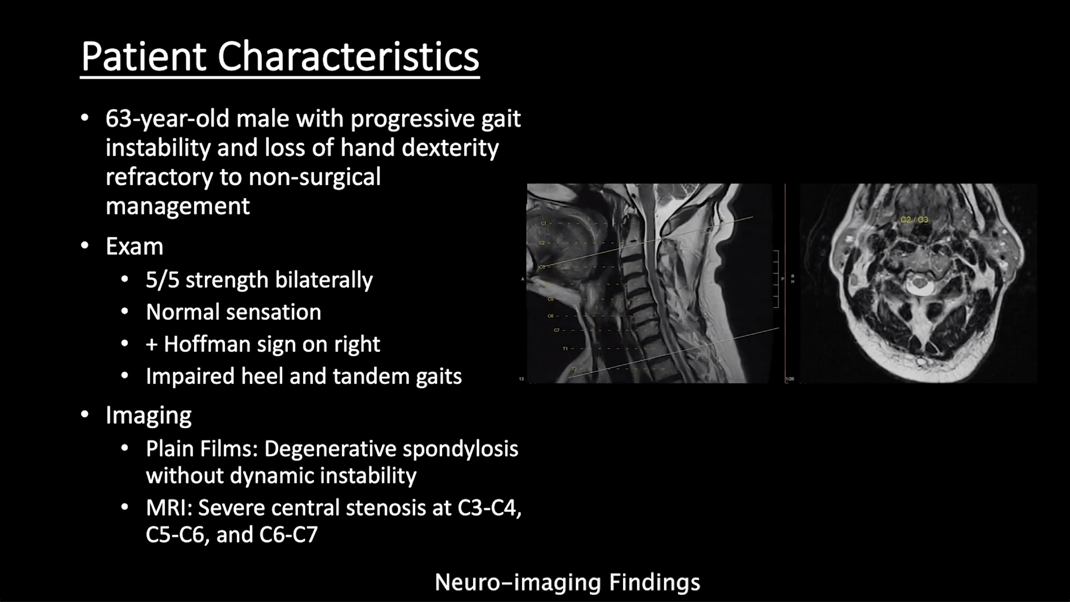 Dec 08, 2021 | Victor Chang, MD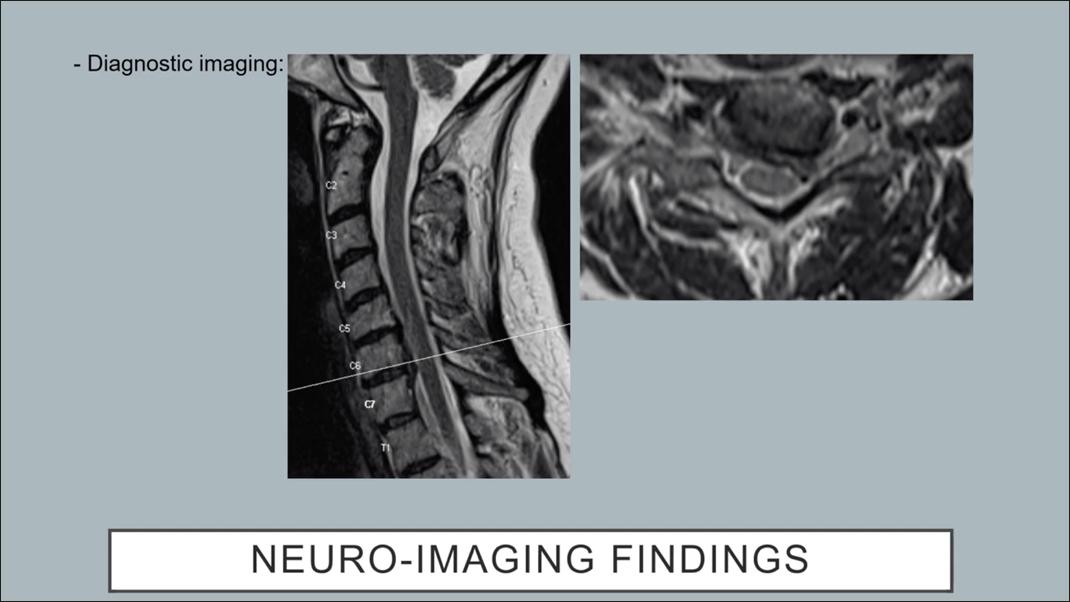 Officers & Partial List of Committees
About Spine Section
Mission Statement
To advance spine and peripheral nerve patient care through education, research and advocacy
Purpose
To foster the use of spinal neurosurgical methods for the treatment of diseases of the spinal neural elements, the spine and peripheral nerves. To advance spinal neurosurgery and related sciences, to improve patient care, to support meaningful
Follow us on Social Media