NOTICE: Submit an Abstract. Spine Summit 2023 website is now live! See our Upcoming Meeting page for details.
— Popular Content Highlights —
Remembering Dr. Lynda Jun-San Yang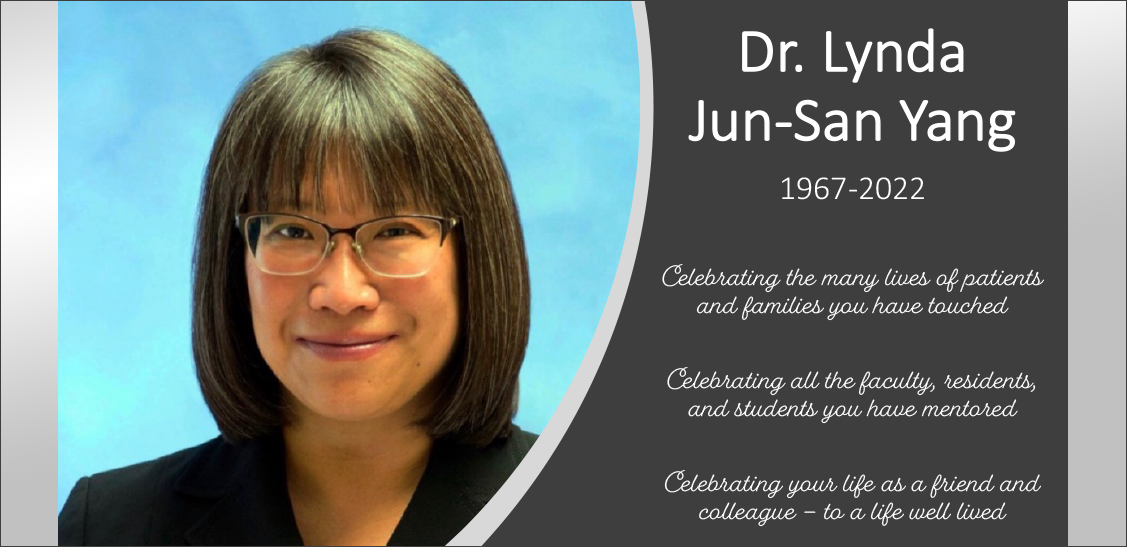 September 21, 2022
|
Dear DSPN members, colleagues, friends: It is with a heavy heart that we have learned of the sudden tragic passing of our close friend and colleague, Dr. Lynda Jun-San Yang. She was a respected member of our neurosurgical family and...
More>

Spine Section On Twitter
Sep 30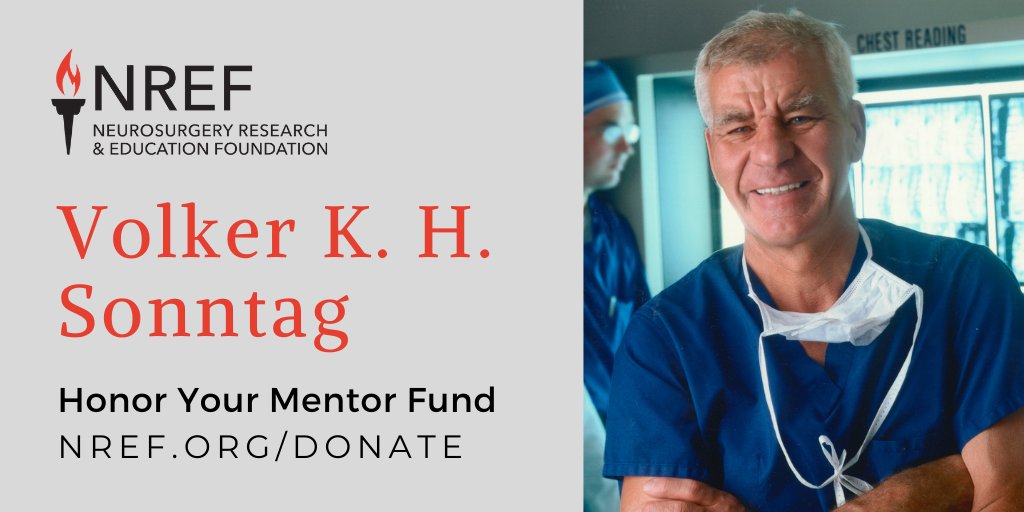 Sep 28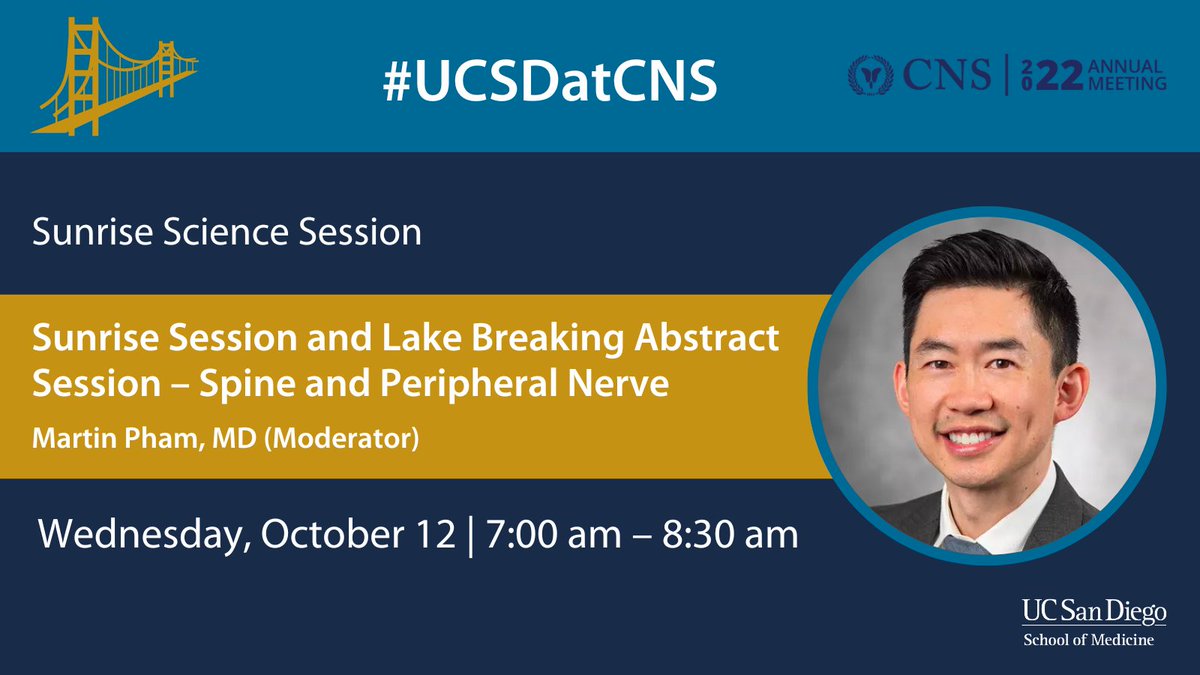 Jul 09, 2022 | Paul Park, MD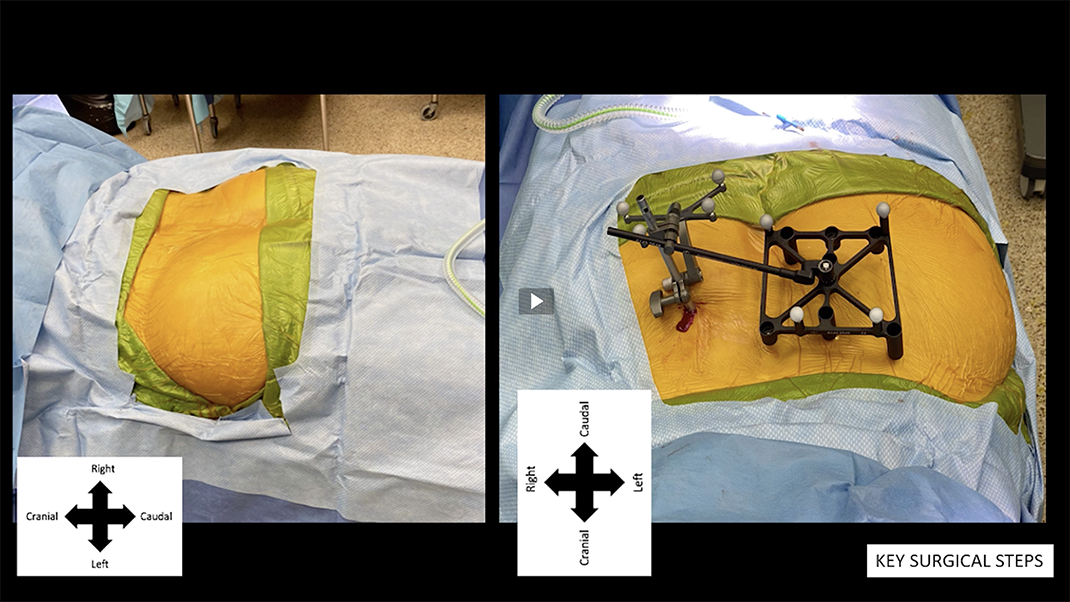 Feb 15, 2022 | Ethan S. Srinivasan, BS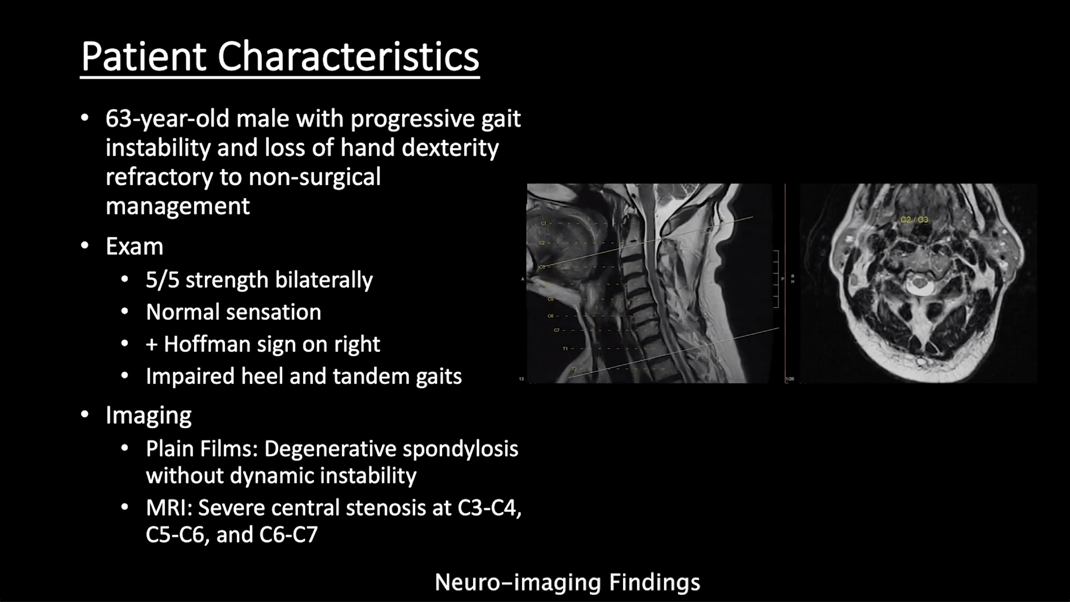 Dec 08, 2021 | Victor Chang, MD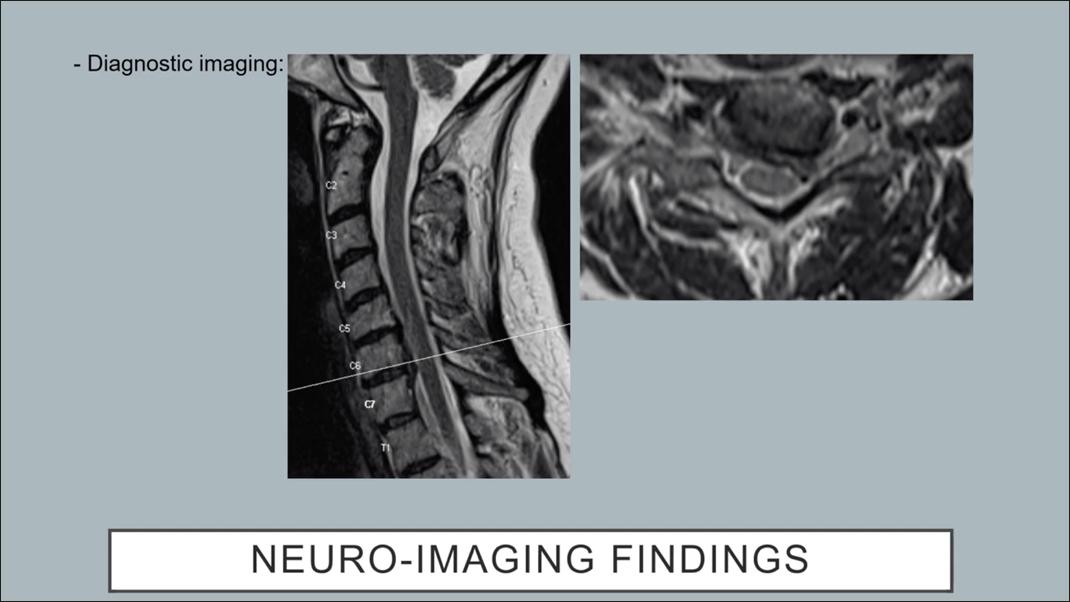 Officers & Partial List of Committees
About Spine Section
Mission Statement
To advance spine and peripheral nerve patient care through education, research and advocacy
Purpose
To foster the use of spinal neurosurgical methods for the treatment of diseases of the spinal neural elements, the spine and peripheral nerves. To advance spinal neurosurgery and related sciences, to improve patient care, to support meaningful
Follow us on Social Media